Sound Clear
Sound Clear is an Ear Training System that brings the ability to hear, and accurately understand the words to convert these in ideas and finally understand. View explanation about the middle ear. Video here
LMS
Our (LMS) is a software application for the administration, documentation, tracking, reporting and delivery of education courses or training programs. Visit Digital Learn School for more information.
Associations
Canada's Education, is our blueprint to attract talent and prepare our country for the 21st century. With the support of all the players in the research and education fields. Promoting Canada as a study destination is our goal.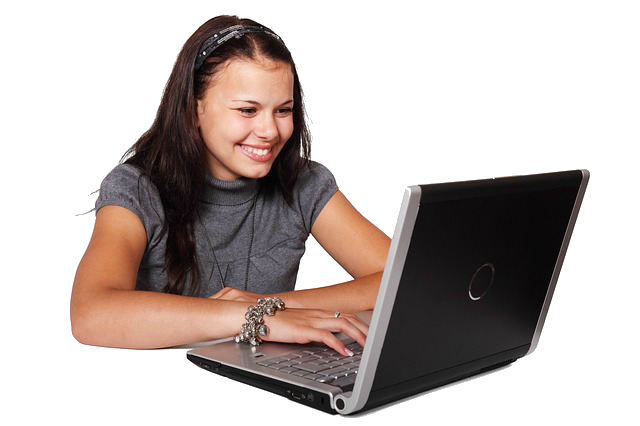 The Best Offer For Your
We are ready to help you. All the answers and solutions our company has it. DL SOLUTION CANADA brings awesome possibilities to learn through new technologies. Just because you are online does not mean that you can not experience the world first-hand or as close to first-hand as possible. We can help you!!. Now you can experiment the use of The World Wide Web. There's no way we could ignore them – so here is DL SOLUTION CANADA.
About Us
DL Solution Canada was established on March 01, 1998 in the city of Elizabeth N.J. with the name American Learning Solutions. The first software was developed to allow teachers sending multimedia to the students. Over time, to the software were incorporated more features, which were designed as independent modules.. "It's in the DOING, not just the thinking, that we accomplish our goals" Thomas S Monson
Partners
Nothing is as good at showing our company's advantages as a nice list of partners. Below we present this list.
-Canada's Association of I.T Professionals – Accelerate Ohanagan – British Columbia Innovation Council (BCIC) – The Canadian Advanced Technology Alliance (CATAAlliance) – Digital Learn School – DLS Canada – ITAC – Communitech – TEC Edmonton
Years Of Hard Work
– 1998 DL Solution Canada was established in the city of Elizabeth N.J. with the name American Learning Solutions. – 2000 – 2003 DL Solution Canada and Digital Learn School made the first LMS – 2006 – 2007 Increased the market potential and developed software – 2009 – 2011 First software that help people to increase listening process. Design solutions for languages studies. Ear Training Sound Clear.
Because Education comes first.